Skip Navigation
Website Accessibility
Free Shipping on Orders Over $100
Scuba Diving
Vacations
Travel to Exotic Locations Around the World
Travel the World with Adventure Plus
Adventure Plus has been leading dive vacations for over 20 years. We search out the best destinations and make all the diving arrangements so you can relax and enjoy your trip.
Join us for an unforgettable diving adventure!
Socorro
Dec 30, 2023 - Jan 7, 2024
Socorro is best known for the wonderful encounters with giant pacific manta rays, where the mantas come to the divers. This isn't all you will see during a liveaboard yacht trip to Socorro, there are up to ten species of sharks including whale sharks, and thrilling Dolphin encounters.


Roatan
April 20-27, 2024
The Bay Islands are world-renowned for their sheer walls, mystical wrecks, massive barrel sponges and captivating macro critters. Roatan is ideally situated along The Mesoamerican Barrier Reef System, the second longest barrier reef in the world.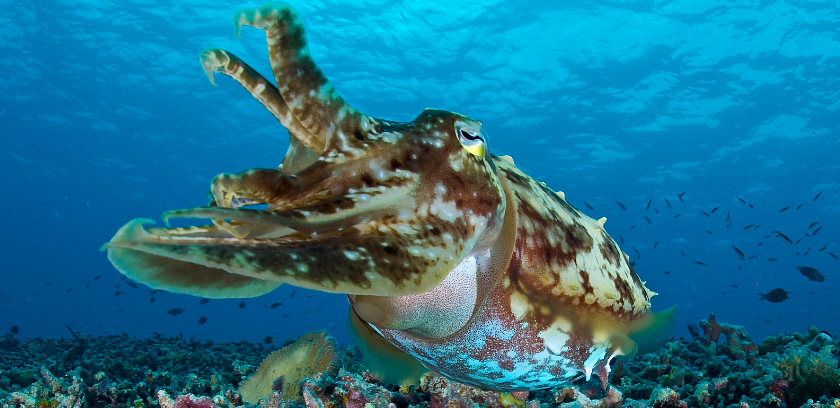 Palau
December 1-8, 2024
Palau's mushroom-shaped rock islands offer a variety of exciting dives: WWII wrecks, shark-infested channels, blue holes and caves. Palau is a year round destination with something for every season. During mating season, December through March, guests may see as many as 20 – 30 manta rays!